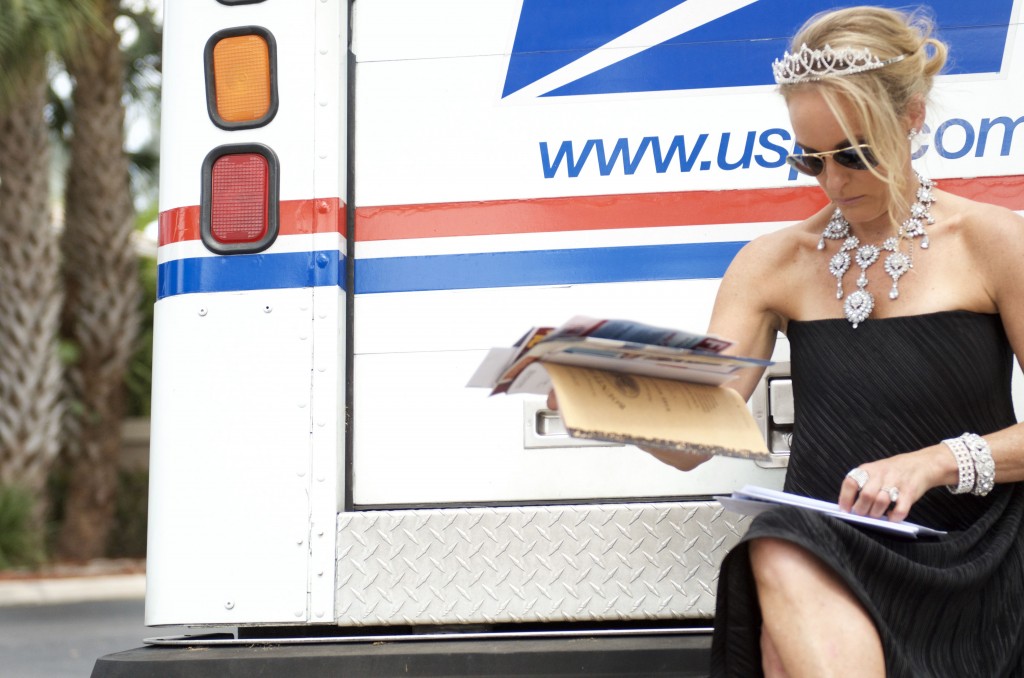 School's out for the summer.  The kids have received their reading assignments so I figured the adults should get some assignments too.  Why not, right?
For those of you who are brand new blog followers or have only recently checked out the dark unpolished side, I've taken it upon myself to gather a few of the Silver oldies but goodies for your summer reading enjoyment………
Forget the stacks of catalogs and boring, free magazines that clutter up your mailbox.  Throw 'em all out!  Now you can start off your summer of smut by kicking back, diving in and catching up on the unpolishedness.
The Unpolished Summer Reading List
THAT'S ANNOYING TOO… THE SUPERMARKET EDITION
SAVE SOME. SPEND SOME. GIVE SOME TO CHARITY
PHLEGM PHLEGM GO AWAY COME AGAIN ANOTHER DAY
DAY WINE… IT'S HEAVEN ON EARTH
HE SAID/ SHE SAID… ERNEST & AUDREY
IF IT AIN'T BROKE… DON'T FIX IT
IF YOU HAVE TO EAT CROW… DO IT WITH GRACE AND A GLASS OF WINE
I'LL NEVER BE OVER THINKING CUZ I'M ALWAYS OVER THINKING
THIS IS MY NOW: PURSUING THE POWER WITHIN
UNPOLISHEDLY PUT: WHY YOU NEED AN iPHONE
TONIGHT I'M GONNA PARTY LIKE IT'S 1999. BUT TOMORROW… PROBABLY NOT SO MUCH
THE CAMP BLOG PART 3 & FINAL: THE FIVE THINGS I DID AND DIDN'T DO THIS SUMMER
JUST TO LET YOU KNOW… The best part about a Summer Unpolished Reading List is that there won't be any quizzes or tests!  You can choose to read or not to read.  It's entirely optional.  However, should you find yourself all caught up and in need of more unpolished material, rest assured there's about one hundred more blogs I'm happy to resend your way!