[slideshow id=17]
LISTEN UP PEOPLE, I NEED TO MAKE IT CLEAR
THIS SUNDAY MAY 12TH IS A BIG DAY IN THE YEAR.
THOU SHALT HONOR THY MOTHER WHOSE DEVOTION IS EXCEPTIONAL
YOU MUST LIFT HER WHERE SHE BELONGS, HIGH UP ON THE PEDESTAL!
BECAUSE SHE'S BASICALLY A SLAVE WHO DOES ALL THE WORK FOR FREE
SHE COOKS.  SHE CLEANS.  SHE ACTS AS AN IMPARTIAL REFEREE.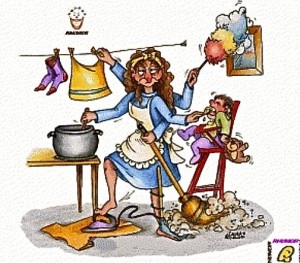 AND WHEN HER DUTIES AS HOMEWORK HEADMASTER ARE OVER AND DONE
THEN IT'S TIME TO GET STARTED WITH THE CHAUFFEURING FUN.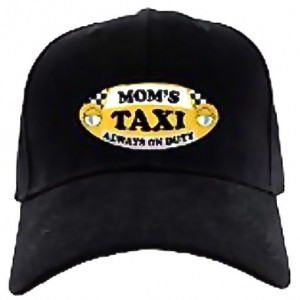 IT DOESN'T STOP THERE AS THE "TO AND FRO TAKER"
SHE STILL HAS TO BECOME THE SCHOOL PROJECT MAKER.
SHE'S TIRED AND CRANKY AND SICK OF DOING ALL YOUR SHIT
IF ONLY… IF ONLY… SHE WAS ABLE TO QUIT!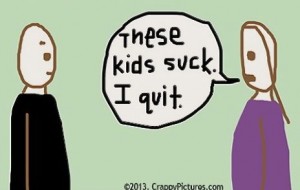 BUT THE JOB NEVER ENDS.  YO MAMA ALWAYS HAS YOUR BACK
SO IF SHE YELLS AND ACTS CRAZY PLEASE CUT HER SOME SLACK!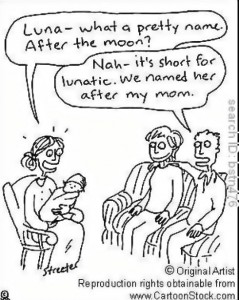 INSTINCTIVELY SHE GIVES YOU HER BLOOD, SWEAT AND TEARS
AND NOW SHE'S A FREAK WITH ANXIETY-RIDDEN FEARS!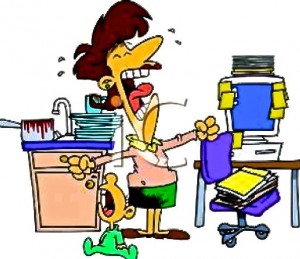 TO THE FELLAS OUT THERE… HERE'S SOME UNSOLICITED ADVICE
PAY CLOSE ATTENTION, I DON'T WANNA SAY IT TWICE.
 FIGURE OUT A WAY TO REMIND HER SHE HAS GOT IT GOIN' ON
BETTER MAKE IT SPECIAL… 'CUZ YO WOMAN'S DA MUTHA-FUCKIN' BOMB!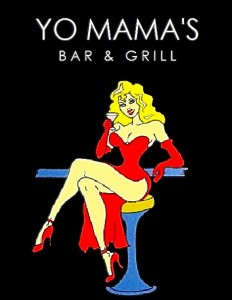 DON'T UNDERESTIMATE HER POWER.  SHE'S SO MUCH SMARTER THAN YOU KNOW
SHE'LL LET YOU THINK YOU'RE IN CHARGE, BUT SHE'S THE ONE WHO RUNS THE SHOW!
IF YOU ASSUME BEING A MOM IS EASY, YOU ARE TOTALLY IN DENIAL
SO ON FRIDAY LET ME BREAK IT DOWN FOR YOU, IN MY UNPOLISHED STYLE!
THERE WON'T BE ANY SUGAR COATING.  I'LL GIVE IT TO YOU STRAIGHT
I AIN'T NO CAROL BRADY… THERE ARE SOME DAYS THAT I HATE!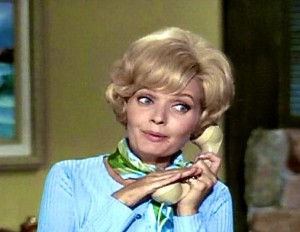 YOU GOTS TO LOVE AND RESPECT YO MAMA.  YOU CAN'T SWAP HER OUT FOR ANUTHA
MY NEXT POST WILL BE TITLED, A WORD FROM YOUR MUTHA!