[slideshow id=19]
 I'M BACK TO THE GRIND AFTER A SHORT HIATUS
SO I GOTTA TELL YOU ABOUT THE LATEST.
IT'S TOO HOT TO RUN UNTIL THE FALL SEASON
 I NEEDED A SWITCH THAT'D STILL BE PLEASIN'.
JEN HAD BEEN STALKING ME TO TAKE HER NEW CLASS
"YOU HAVE TO TRY IT… IT'LL KICK YOUR ASS!"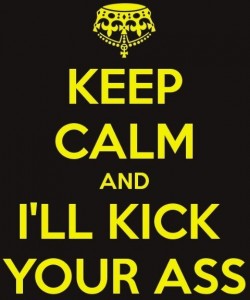 "IT'S SPINNING ON STEROIDS.  NOT LIKE ANYTHING YOU'VE DONE BEFORE."
"THE BIKE WAS MADE TO MOVE… GUARANTEED TO BE HARDCORE!"
I LOVE TO SUPPORT MY FRIENDS, SO HOW CAN I SAY NO?
SHE'S OUR LOCAL JENNY FROM THE BLOCK.  I CALL HER J-LO!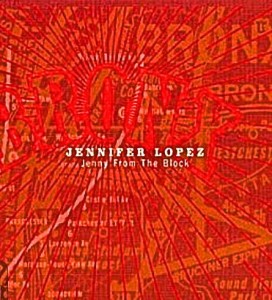 SHE HAS TRANSFORMED HERSELF FROM THE INSIDE OUT
SO THE LEAST I COULD DO WAS SEE WHAT IT'S ABOUT!

NOT TO MENTION, I'M ALWAYS UP FOR A WORKOUT BEATING
SO THAT I CAN BE THE JUDGE IF IT'S WORTH REPEATING!
FAST FORWARD… NOW I'M A REAL RYDER, BIKING WITH MY GIRL
I'M SO GLAD SHE PUSHED ME TO GIVE IT A WHIRL.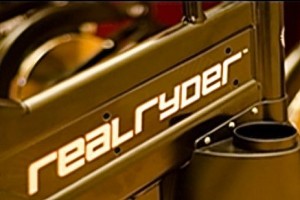 ON FRIDAY, READ MY NEW POST.  I'LL EXPLAIN WHAT IT FEELS LIKE
CYCLING WITH J-LO… SHE'S A BEAST ON THE BIKE!
KEEP AN EYE OUT FOR THE BLOG'S TITLE NAME:
I CALL IT, TUESDAYS WITH J-LO… THIS CHICK'S GOT GAME!