[slideshow id=21]
I'M OVER THE BUS.  I'M SICK OF THE BOOKS.  THE BACKPACK ZIPPERS ARE ALL AMUCK
THE FOLDERS STILL STUFFED WITH TONS OF CRAP ARE REALLY STARTING TO SUCK!
I'VE HAD IT WITH THE STACKS OF PAPER, THE PROJECTS AND THE PLEAS FROM THE PTA
 STOP ASKING ME FOR MONEY!  I WISH IT WOULD ALL JUST GO AWAY!
IT'S ENOUGH.  LET'S WRAP IT UP.  IT'S TIME TO CLOSE OUT THE SCHOOL YEAR
I WANNA BURN THE UNIFORMS AND GET OUT THE SUMMER CAMP GEAR!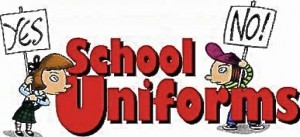 IT MAKES SENSE THAT THE KIDS ARE FRIED AND HAVING MELTDOWN FITS
BUT AS A PARENT I TOO, AM READY TO CALL IT QUITS!
SO MY NEXT POST IS A RECAP ABOUT AN EXPERIENCE IN FIRST GRADE
MY KID'S BIG PROJECT; THE ONE THAT I ( I MEAN HE ) HAD MADE!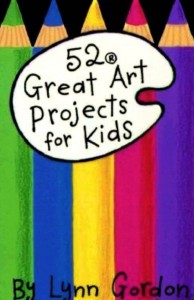 CHECK THE SITE LATER THIS WEEK.  ON FRIDAY THE ENTRY WILL RUN
YOU'LL LEARN I DON'T LIKE ELEMENTARY HOMEWORK.  IT CERTAINLY IS NO FUN.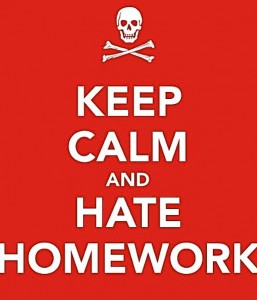 THOSE DREADED SCHOOL PROJECTS.  HOW HARD CAN THEY REALLY BE?
I'LL TELL YOU IN THE TITLED BLOG:
"IS THIS ASSIGNMENT MEANT FOR HIM OR IS IT MEANT FOR ME?"