Remember that awesome commercial from the 70's?  You know, the one about the shampoo.  "If you tell two friends about Faberge Organics shampoo with wheat germ oil and honey, then they'll tell two friends, and so on and so on and so on."
In today's world, I suppose social media is the equivalent of what that legendary commercial was trying to accomplish.  If you need to get the word out about anything, posting your message on Facebook or Instagram or Twitter should do the trick.  Within no time, your info can spread like wildfire.   That is of course…. if you're lucky! 
With the one year anniversary of Silver Unpolished rapidly approaching, I've started thinking about my goals for what's ahead.  My brain is constantly spinning with new and exciting ideas about how I plan to take things to the next level.  The potential for huge growth and development of the blog can be a reality in year two and three and four and so on and so on…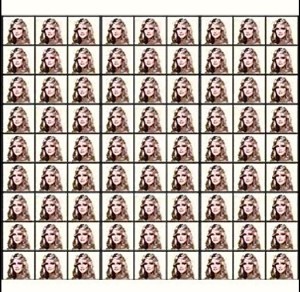 BUT… In order to circulate Silver Unpolished to the masses, I think I need your help!
I'm going retro and suggesting that we kick it 70's style like the old Faberge commercial.   If all of my Unpolished friends tell two of their friends about my blog and then their friends tell two of their friends about my blog and so on and so on and so on, before long Silver Unpolished can and will expand tenfold.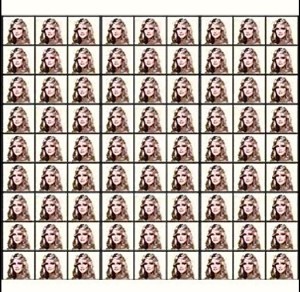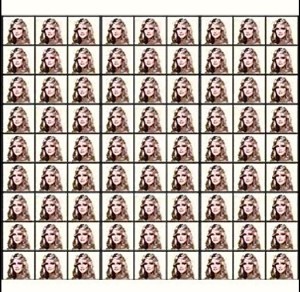 I realllllllyyyyy don't want to rely on tagging all my friends on Facebook when a new post gets published so that other people will see it.  I know how annoying that can be for everybody.  I don't want to be that text stalker either.  That can be even more invasive than tagging.  Trust me, I get it!
SOOOO…. If you help me to pick up a fresh slew of unpolished friends then they can do what I hope you all have done too, which is subscribing for free email alerts which will be sent automatically whenever a new blog is published.  Just scroll up to the top right corner of the home page to see what I'm talking about!
C'mon!  I say,  the more the merrier!  Let's welcome some new unpolished peeps around here.
What do you say? Will you help this blogger out?  
JUST TO LET YOU KNOW… There are a few ways your unpolished friends can find me.  I'm on Twitter @SilverUnpolish.  There's also my Facebook page, Silver Unpolished.  Of course, I can be reached directly via email at silver@silverunpolished.com.  As a reminder, I'm always extremely appreciative when you read, like, relate, comment and share any of my pics, posts, tweets, blogs and so on and so on and so on…………………