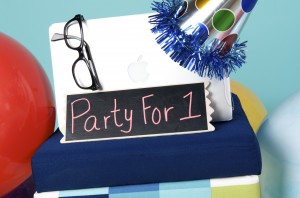 JUST TO LET YOU KNOW…
TIME FLIES WHEN YOU'RE HAVING FUN
SILVER UNPOLISHED IS TURNING ONE!
WASN'T AWARE?  WELL NOW YOU'VE BEEN TOLD
IT'S KINDA MAJ TO BE ONE YEAR OLD!
 I COULDN'T PASS UP THIS BIG MILESTONE
BUT IT'S SORTA LAME CELEBRATING ALONE.
SO I'M INVITING YOU…. MY UNPOLISHED PEEPS
YOUR SUPPORT MEANS THE WORLD; OUR FRIENDSHIP'S FOR KEEPS!
 TOMORROW I'VE PLANNED THE BLOG'S BIRTHDAY BASH POST
WE'LL DRINK AND EAT AND I'LL MAKE A TOAST.
I HOPE YOU'LL LOG ON TO THE "PARTY FOR 1"
I PROMISE TO MAKE IT UNPOLISHEDLY FUN!
PLEASE LEAVE A COMMENT BELOW AS YOUR R.S.V.P.
SO THAT I WILL KNOW WHO'S JOINING ME!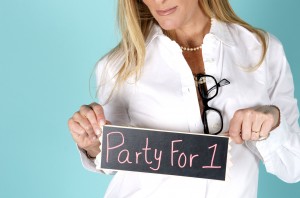 xox SILVER