I've always been fascinated with the differences between a man and a woman.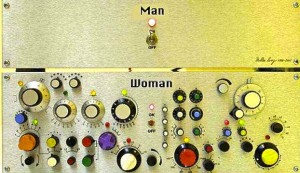 However, instead of banging my head against the wall attempting to figure out the male species, I try my best to be accepting of what I know I can't change.  Men Are From Mars & Women Are From Venus.  Period.  The End.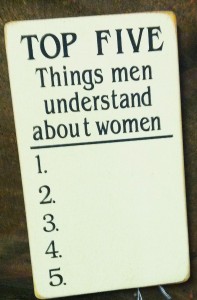 I won't rag on the men too much because at the end of the day, I still do love da boys!  One of my favorite things about being unpolished is being a chica who can kick back and hang hard with the fellas.  Actually, it doesn't require much to qualify.  If you're up to speed on sports, scotch and sex, guess what?  You officially can hang!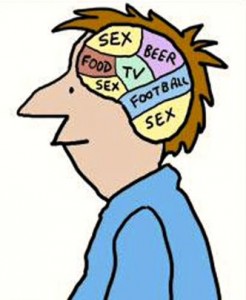 He Said
I wish I could have hung out with Ernest Hemingway.  His perspective on life was spot on.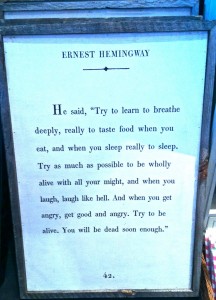 He said, "Try to learn to breathe deeply, really to taste food when you eat, and when you sleep really to sleep.  Try as much as possible to be wholly alive with all your might, and when you laugh, laugh like hell.  And when you get angry, get good and angry.  Try to be alive.  You will be dead soon enough."
From my unpolished perspective, I completely agree.  Those are words everybody should live by no matter what planet you come from!
Hey ladies…  Don't think I've left you out.  When it's all said and done, no matter how much I love playing in the mud with the big boys, at my core I'm a girl's girl first and foremost.  Even if the thought of shopping with a pack of women makes me break out in a cold sweat or if I seldom make myself available for luncheons, or the fact that hands down I would rather text than talk to you on the phone, I hope my gals know how valuable they are to me.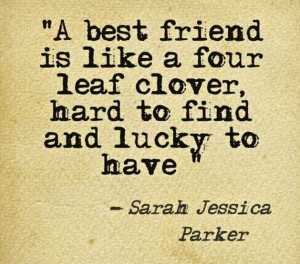 She Said
If Audrey Hepburn asked me to lunch, you can bet I'd clear my schedule and get off my unpolished ass to return her phone call.
She said, "I believe in pink.  I believe that laughing is the best calorie burner.  I believe in kissing, kissing a lot.  I believe in being strong when everything seems to be going wrong.  I believe that happy girls are the prettiest girls.  I believe that tomorrow is another day and I believe in miracles."
Let's be honest, if I was stuck with only the guys all the time and we only talked about sports, scotch and sex, I'd probably lose my mind!  Regardless of my (unladylike) unpolishedness, I'll always need my sistahs!
There are tons of issues that males and females don't see eye to eye on.  From the simplest to the most complex of matters, the disparity in opinions between the sexes amazes me.  Because of this, I've decided to explore these polarities in greater detail.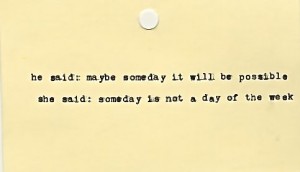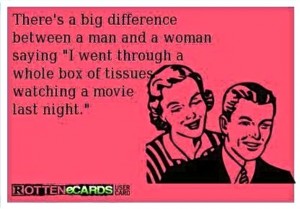 JUST TO LET YOU KNOW…..
HE SAID/ SHE SAID is a new category on the blog which will feature hot topics that men and women are notoriously known to dispute over.  I'll be impartially conducting pretty, witty and gritty interviews with both of the equally unpolished sexes and I can't wait to report back on everything I uncover!  Who knows?  If it turns out everyone agrees with the profound words of Hemingway and Hepburn, perhaps it's a great start to help bridge the gap between the creatures from Mars and Venus!  Maybe, just maybe we're not so different after all.