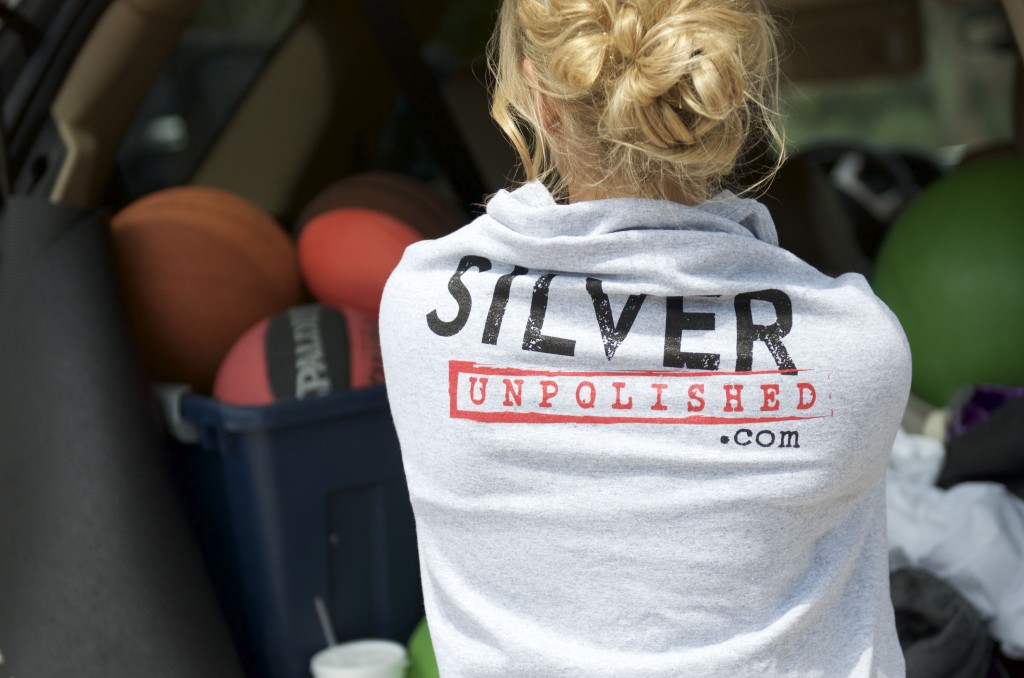 We are only a few short weeks away from this year's Mercedes-Benz Fashion Week season commencing September 10th, 2015 in New York City.  With that in mind, it certainly begs the questions, "Are you going?  What's showing?  When is it selling?  Where are you sitting?  Who are you wearing?" 
Unless Prada has a new collection exclusively made for Target, this Devil is NOT wearing Miuccia's latest trends, but rather she'll be wearing her very own UNPOLISHED line of swag!
The Swag: Classic, daytime coziness that transitions beautifully into evening wear perfect for the unpolished couch potato who enjoys watching the fashion forward styles from the comfort of home.  As shown on the Red Carpet after first being debuted on the catwalks of New York, London, Milan and Paris, Silver Unpolished Ready-To-Wear tanks, tees, visors and sweats are all the rage in unpolished apparel.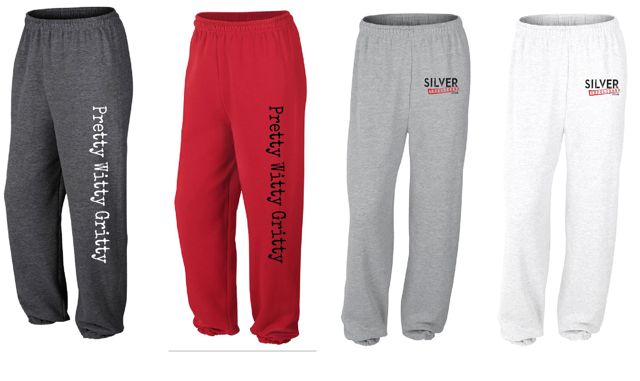 The fashion forecast this season indicates men are just as unpolished as women so Silver leaves no man left undressed!  SUP offers 100% cotton short sleeve and long sleeve T-shirts for the fellas.  Available in classic heather grey, this shade on the color chart gets the Pantone seal of approval!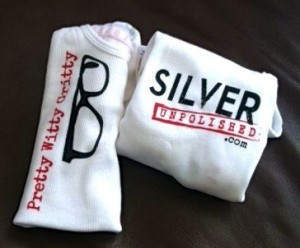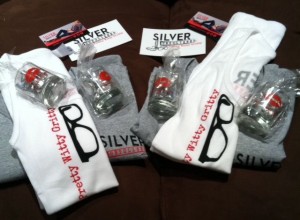 Got Sun?  Grab your SUP visor and GO!  Wearing this nylon/cotton blend will keep those harmful rays away so you can still get out and unpolishedly play!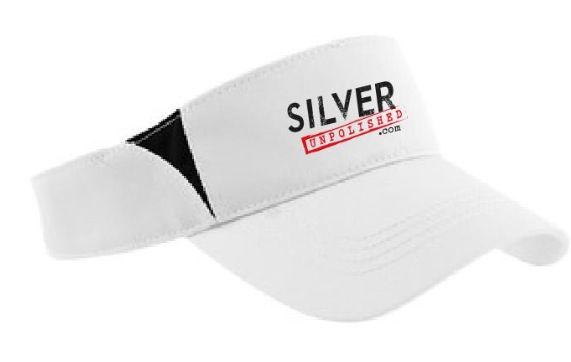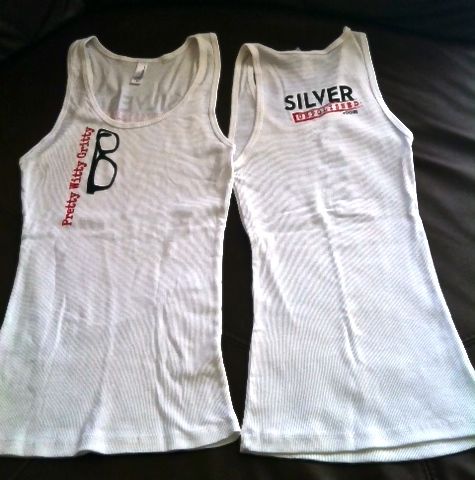 You better believe it when I say the wife beater is a must have!  This piece is a wardrobe staple for any unpolished person.  Either wearing it solo or layering under your Fall sweater, you can't go wrong with this versatile Unpolished classic.  Silver Unpolished 100% cotton ribbed tanks now come in two colors: Original white and heather grey.  Sizes are true to form. 
JUST TO LET YOU KNOW… The next time someone asks, "Who are you wearing?" This Devil will proudly answer, "I'm wearing Silver, by Silver Unpolished."   Who knows…. maybe one day Silver Unpolished will show at Fashion Week with all the other hot labels and you'll be under the tent sitting front row!  Get in on the ground floor NOWWW and order yours today so you too can be proud to wear Unpolished!  See you on the runway! 
 For Details Contact Me By Email:  silver@silverunpolished.com