JUST TO LET YOU KNOW….
The hottest trend right now is fringe.  It's everywhere!  Fringe pants.  Fringe tops.  Fringe bags.  And speaking of fringe bags…. My fashion forward friend Frayda has found fabulous fringe bags that in my opinion are this season's unpolished MUST HAVE!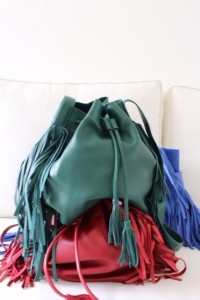 Handmade in Ecuador, these fringe finds are crafted out of Luxurious 100% Genuine Italian Goat Skin Leather.
"The leathah is so silky soft it's like buttah…. BUT BETTAH"
And the attention to detail is polished to perfection!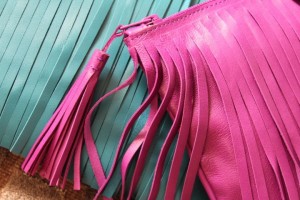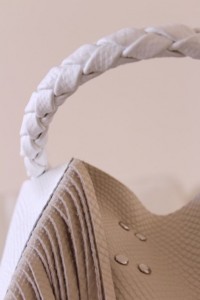 It's Not A Surprise…. You Gotta Accessorize
The bags range in styles from knock-around tote to daytime bucket to evening clutch.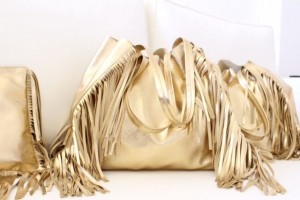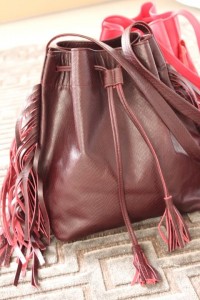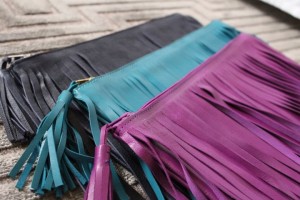 Frayda found the fringe in a variety of colors.  As examples: Wicked Black, Gorgeous Gold, Beautiful Bourdeaux, Honey Hue, Champagne Cream and more; yet only a select few per will be available for purchase because each shade is a special limited edition!
Pleasantly priced between $100-$250.00, these exclusive fall fashion fringe finds are flying fast…. So get yours now!!!!!!!!
Got the fever for the flavor of the fringe?
OHHHHH YEAHHHHH!  
The fringe is in and it's MUY FUEGO but you won't find these bags in any retail stores.  If you want 'em you can grab 'em at Frayda's Unpolished Pop Up Private Sale @ Saturnia; West Boca Raton, Florida On THURSDAY, OCTOBER 15th Between The Hours Of 11:30am- 2:00pm.
For Specific Pricing Inquiries and Location Details Contact Me Via Email: silver@silverunpolished.com