Last week I was in New York City for a Social Media Expo.  A Social Media Expo you ask?  Yes, I attended a Social Media Expo because I'm trying to up my professional game.  By up my professional game I mean I wanted to get a better idea where I currently stand in the monster tech world and how to proceed for the future so I can create a more efficient unpolished space for myself on the Internet.
Right now, the cliff note version is my professional game, on a scale of One to Major Leagues is roughly somewhere between a game of prepubescent hopscotch and teenage stoopball.
But that's okay!  I'm not discouraged.  Quite the contrary.  The conference sparked my palate just enough to remind me how hungry I am.  I picked up some great utensils so now I can dig in to the meat and potatoes and unpolish off my professional plate!  It will definitely take more than one course to fill me up but that's also okay.  I've never been one to pass on a meal and I've certainly got the appetite to prove it.
Speaking of my unpolished appetite….. Just because this business trip left little to no time for social visits didn't mean it left no time to eat!  It would have been a crime for this unpolished foodie to miss out on some delicious New York City treats so I was determined to squeeze in stuffing my stomach with something fabulous!
On the last day of the conference, I found myself with a small window of downtime before heading to the airport.  I had gotten a tip about a great dim sum place on the Upper West Side.  Faster than one can say "dumplings" I kicked off my heels, threw on my sneakers and was well on my way uptown; after all, a girl's gotta eat, doesn't she?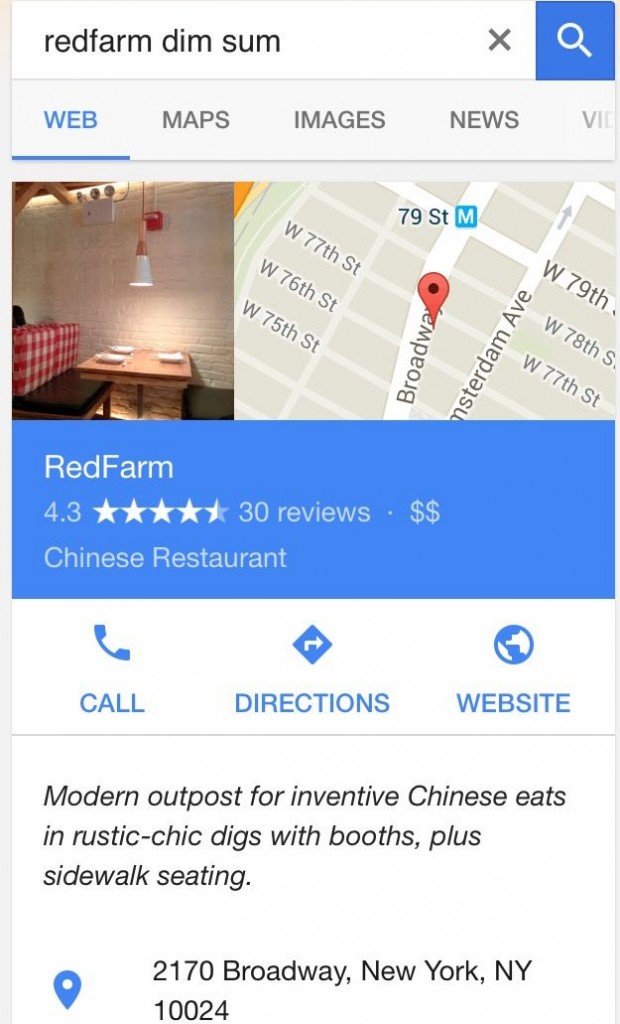 RedFarm, located on Broadway between W.76th & W.77th was worth every step of the twenty plus city blocks I walked to get there!  After quickly ordering a cold, crisp glass of Sauvignon Blanc I was ready to study the menu.  Since I was dining solo, I had to take my time narrowing down the plentiful dim sum options.
It was too difficult deciding between the Pork & Shrimp Dumpling Skewers and the Three Color Vegetable Dumplings so I tried both.  What the hell, right?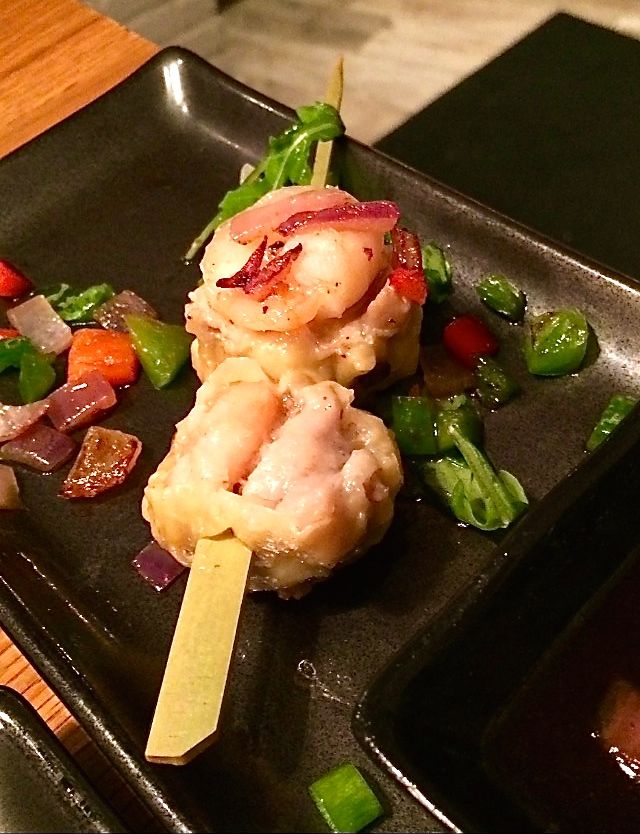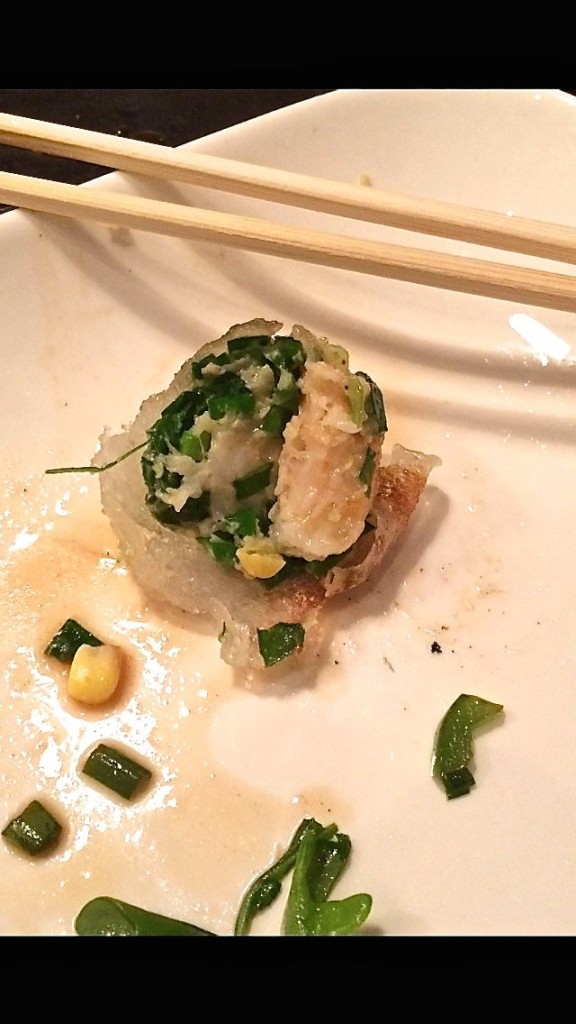 Obviously, everything I ate was delicious and I licked my plate clean but it wasn't enough.  I wasn't done.  I needed more.  I needed more dim sum and more Sauvignon Blanc.  I ordered another glass of vino and asked my server to recommend something that would blow me away.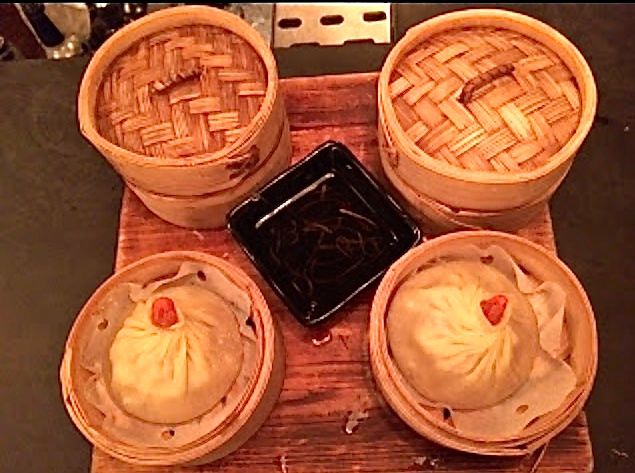 The pork and crab soup dumplings did more than just blow me away; it launched me into culinary outer space!  The soft, silky casing delicately wrapped the rich pork and crab swimming in a warm bath of broth from the inside.  The taste was equally as impressive as its presentation.  Not so impressive was how I maneuvered getting the dumpling from the bowl to my mouth without the delectable soup spilling all over my shirt.  Now you know why I'm unpolished and now I know why RedFarm serves four dumplings per order!
Not only was the dim sum sooo yum, but this unpolished party for one was also a ton of fun!  Next time you're hangin' in the Big Apple be sure to check out RedFarm for a meal that's second to none!
JUST TO LET YOU KNOW…. Upper West Side not convenient?  No worries!  RedFarm has a second location in the West Village on Hudson Street between W.10th and Charles Street.  Whatever direction you're traveling from tell 'em Silver told you to come for the amazing dim sum!