JUST TO LET YOU KNOW…..
I'm really proud to announce I am now a contributing writer for the on-line magazine titled,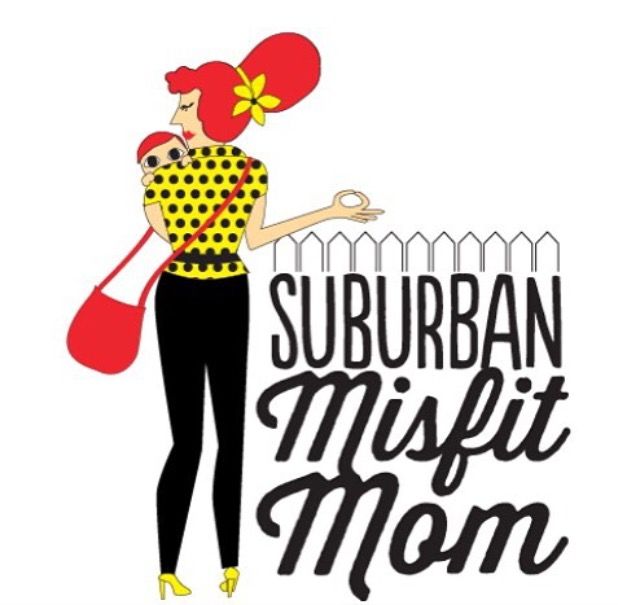 HUH?
WHAT'S A SUBURBAN MISFIT MOM?
As told by the original creator and founder of Suburban Misfit Mom,
"SMM is a content provider for progressive mothers who refuse to be compartmentalized or labeled. SMM is an icon for the mother who respects, explores and honors every part of her unique identity. SMM is a champion for the out-of-the-box mother who enjoys challenging social norms. SMM, our humor-based online magazine, explores trending issues in culture (psychology, motherhood, celebrity, spirituality), reflecting on how they affect women in all aspects of their lives."
I'm unpolishedly jacked to be among the other misfit moms who are also a part of this new on-line culture. My first article published on the forum is titled, I'm Passing On Perfection So Now I'm Aiming For Average!  
I hope you all enjoy!
Ciao for now.
Silver