Just To Let You Know….
I haven't forgotten about you guys. I know it may seem as if I have but please understand that's not the case.
It's just, well, I've been busy being busy with stuff.  
FASHION STUFF
This morning FashionScoop The Boutique announced the new color and cause of the Lokai bracelets. I am happy to report the color is purple and the cause will support the Alzheimer's Association. I betcha Seth and Lauren Rogen, and their crew at Hilarity for Charity are thrilled with this news! Get in to FashionScoop stat and scoop up this limited edition!

SCHOOL STUFF
Homework. Projects. Spelling Bees. Science Fairs. (Dis)Organized after-school activities. Teachers. Tutors. Tests. Birthday parties. Playdates. Sports. Sports. Sports. Sports. Sports. I'll stop now. You get the point. How many more days until summer?
CAMP STUFF
Speaking of summer…. I know it's only February but before you know it 'tis the camp season will be here! If you listen closely you'll hear the chatter beginning around town….. Where do you send your kids to camp? Do they go away all summer or just part of the summer? How do you decide between a co-ed camp or a same sex camp? Who helped you make these decisions? Did you go on any tours? There's no shortage of questions and figuring it all out can be overwhelming; but with the help of a dedicated Campcierge (think concierge but solely for all things camp related) you can and will be steered in the right direction. The summers I spent in Maine still rank among the best summers of my life. I highly recommend anyone who is thinking about camp for their kids to consider the Maine Camp Experience!
If you are interested in having an expert walk you through the process from start to finish in order to find the perfect camp for your little camper, please contact Laurie, the Maine Camp Experience Campcierge!
You can reach her via email: laurie@mainecampexperience.com or BY CLICKING HERE!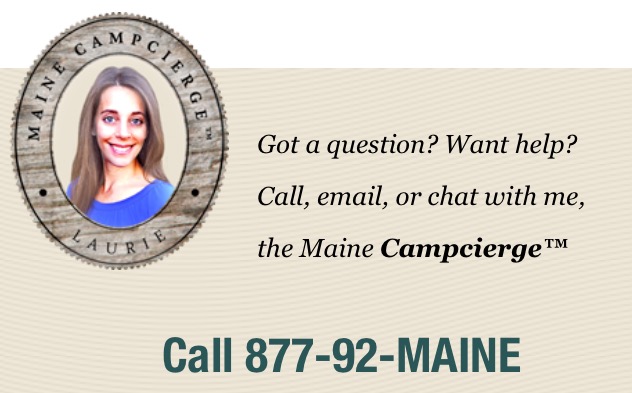 INSPIRING STUFF
I finally got back to yoga last week and while in Savasana I was inspired by Sarah Kay, a young, female word poet. Her speech titled, If I Should Have A Daughter earned her standing ovations at TED2011. Don't have a daughter? So what! Neither do I. Her words are meant to radiate inspiration to the masses and should be heard by all. Please take a moment or two and listen. You'll thank me.  CLICK HERE TO WATCH THE PERFORMANCE!
OTHER STUFF
Lately I've been writing for the online magazine, Suburban Misfit Mom. My most recent piece titled, Naked and Afraid was published last week. The article chronicles my vulnerability through a sought after unpolished experience all for the purpose of self empowerment. I wrote the post with the intention of inspiring others to step outside their comfort zone and do something crazy! You can catch the piece by clicking here!
MORE AND MORE STUFF
Do you ever feel like there's so much stuff to do that nothing ever gets done? For me, it seems no matter how much stuff I try to do, somehow more stuff keeps piling up! Organizing all the stuff can be difficult too. Staying focused with the task at hand is vital but when you're an unpolished multi-tasker like me, that's easier said than done!
What kind of stuff have you been up to? A lot of stuff? New stuff? Old stuff? How do you manage all your stuff? What tips do you have to stay on point with the stuff you do? I always love hearing from you, no matter what the stuff is about!
Ciao for now….
Silver