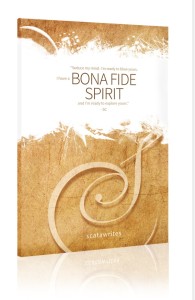 For me, one of the perks of traveling alone is being able to check out on others and tune into myself. However, on a solo trip to New York I sat next to the most dynamic young women who ignited my spirit and inspired me to tune inward even more!
Stephanie Catalano was already sitting in the middle of row eighteen when my extra large carry-on(s) and I tried to squeeze into the next seat. "Excuse me. Pardon me. Sorry. Excuse me."
Despite being complete strangers, we immediately bonded over the struggle of not knowing how to efficiently pack for a short weekend trip. Needless to say, three hours later while waiting at the baggage claim to retrieve our checked luggage, we still hadn't come up with a viable solution!
Stephanie and I chatted for nearly the entire flight. Having earned a Masters Degree in Social Work, Stephanie is Supervisor of the Dependency Program overseeing children in foster care in Palm Beach County. While her love for kids makes this is a rewarding career, her true passion comes from within. When she spoke of her love for the written word, I knew we had found more common ground.
Stephanie feeds her soul by igniting the fire which burns internally. Through writing original works of poetry inspired by beauty, truth and horror, Stephanie believes she's unlocked the door to successfully expressing herself.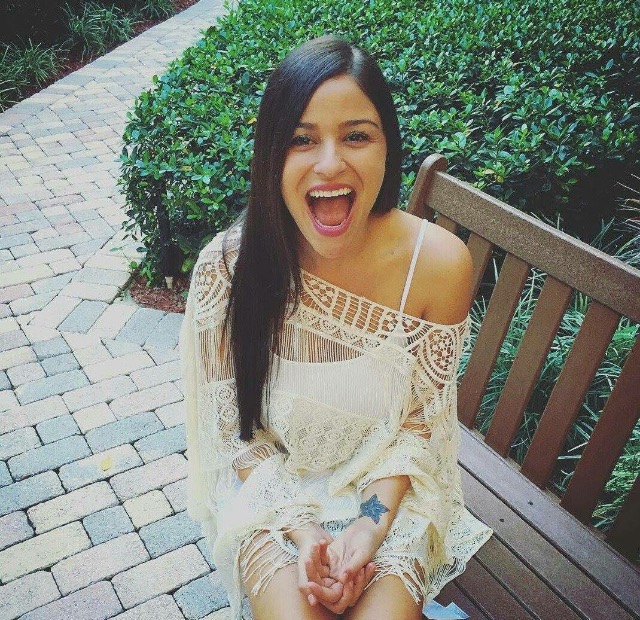 "I would describe myself as an individual who feels deeply. I can remember feeling things so intensely as a young child, but not being able to name what it was; it was through writing, I was able to identify my feeling." – SC
Upon our final decent into LaGuardia, Stephanie and I agreed our meeting was not by chance. Our mutual respect for the power of poetry was only one of the reasons we quickly exchanged contact information. We knew the makings of a new friendship, both professionally and personally had evolved from 35,000 feet up in the air. I had no doubt we would keep in touch in order to inspire each other to stay the course with our writing goals.
Since that flight, Stephanie has achieved her dream of becoming a published author. A collection of poems and short writings, her debut book titled, BonaFide Spirit "embraces what it means to have a soul on fire." – SC
I bought Stephanie's book and read it cover to cover in less than an hour. I was moved by the depth of her words, touched by her candid truth and wildly inspired by her fearless courage. Her book, Bona Fide Spirit is now available for purchase in paperback on Amazon and CreateSpace. I am so proud to say this young, unpolished poet with a bona fide spirit is now a bona fide friend of mine for life.
JUST TO LET YOU KNOW…. To show my unpolished support, I am giving away copies of BONA FIDE SPIRIT to THREE lucky winners who will be selected by random drawing. The books will be personally signed by the author, Stephanie Catalano. In order to participate, CLICK on the video link below and MEET Stephanie. You'll see for yourself how passionate she is about her craft. Then follow one of these simple steps:
1. Make a COMMENT in the LEAVE A REPLY SECTION at the top of blog page.
2. FOLLOW Stephanie on at least one social media platform: @scatawrites on Instagram              @scatawrites on Twitter OR  Stephanie Catalano on Facebook.
3. SHARE this link with a friend
*****WINNERS WILL BE ANNOUNCED

MONDAY, FEBRUARY 15TH, 2016******